I'm from Parit Buntar, Perak. My SPM result is no that good. I was very confused. Don't know where to apply. How to apply. I'm very lucky to meet Jay Excel Medic counselor. All my headache and confusion disappeared after I registered with Jay Excel Medic. Now I'm studying Diploma In Information Technology course. Jay Excel Medic gave me perfect counselling and a good course guidance.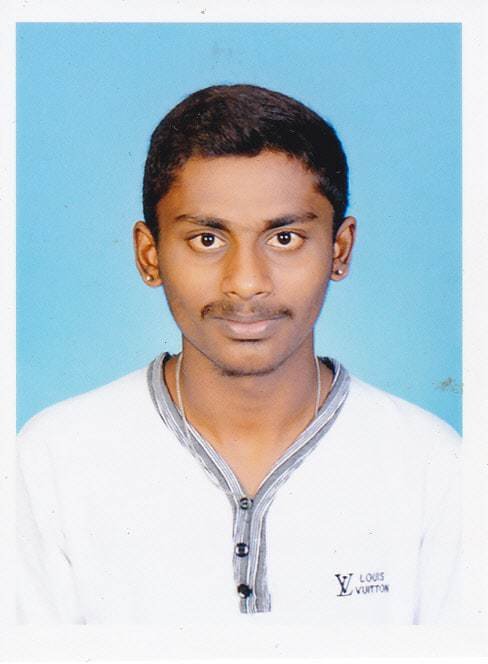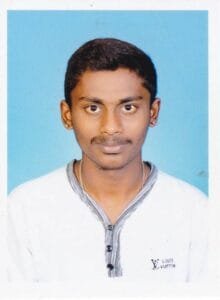 S.Logenthiran
I/C : 960709-08-XXXX
Parit Buntar, Perak.
Posted : 15 April 2014.