I believe and very lucky to have assistance from a reputed university admission consultant in Malaysia, Jay Excel Medic.
Jay Excel Medic staff was very sincere to me and was excellent in understanding my dreams and my financial background. In addition my advance level results made me helpless in many situations however my counsellor, Dr. Krishna suggested me to follow a foundation course along with a packaged offer to the Nizhny Novgorod State Medical University which was a good option for me.
Thank you Jay Excel Medic for your sincere assistance and I'm grateful for everything that you all did on behalf of me.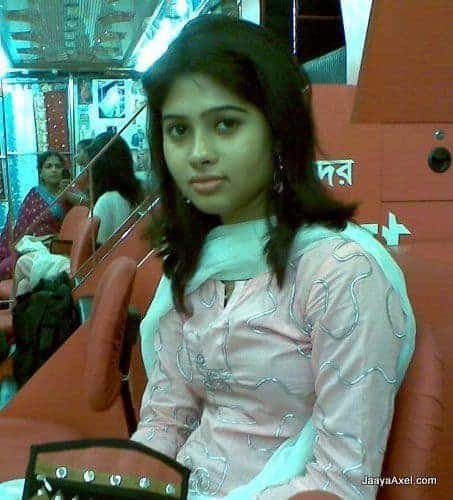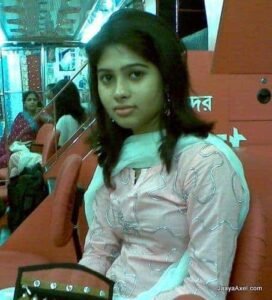 Dr.Subashini Subramaniam MD
(Nizhny Uni, Russia)
I/C:750518-XX-XXXX
Penang Hospital, Malaysia
Posted: 02 May 2006